Based in Monthey, the JMVUADENS office of surveyors and engineers offers a large variety of professional activities mainly in the Chablais region of Valais, but also in the whole French-speaking part of Switzerland and beyond, depending on the opportunities that present themselves. It was founded in 1977 by Jean-Michel Vuadens and taken over in 2018 by Philippe Vuadens.

The office currently has 16 employees, including 4 engineers, 2 technicians, 5 surveyors, 1 mason's assistant surveyor, a secretary-accountant and 3 apprentices.

In addition to traditional cadastral surveying activities, the office has numerous mandates for technical and industrial layouts. It also specialises in bathymetry work on Lake Geneva and the Rhône, UAV flights and all derived products: orthophotos, volume calculations and 3D visualisation.

The office is also active in multi-disciplinary work, since it collaborates either as a pilot project or as a partner in the implementation of major mandates such as development and zone plans, general water evacuation plans (GWDP), implementation of bridges and tunnels, and work related to the 3rd correction of the Rhone.

Aware of the importance of good training, JMVUADENS has always been committed to training apprentices, of whom there are currently 3. As an expert, it is involved in the CFC final examinations at the end of apprenticeships and examinations for survey technicians as well as the state examination for the Federal Certificate of Qualification for Survey Engineers. The office is also active in the preparation of inter-company training courses.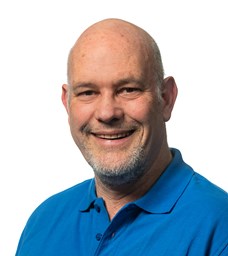 Philippe Vuadens
J-M VUADENS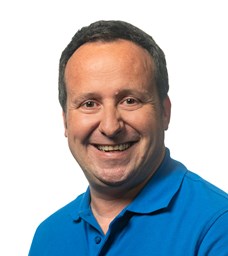 Frédéric Hugon
GEOMY | GEODRANSE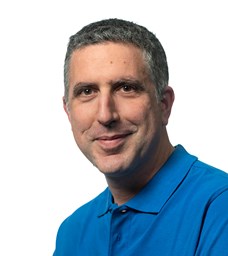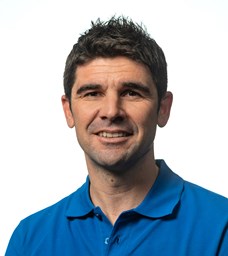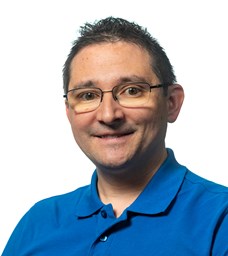 Jean-Michel Capt
GEO2RIVES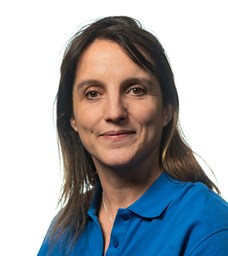 Valérie Cheevers
J-M VUADENS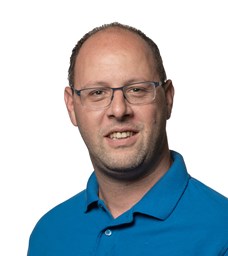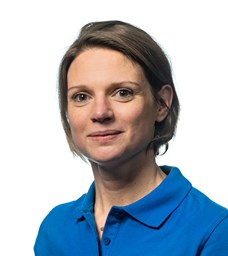 Marie Feisthauer
GEO2RIVES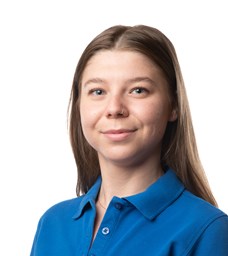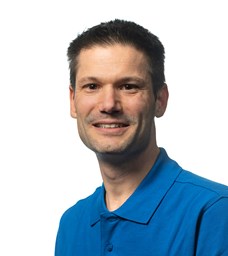 Laurent Ménétrier
GEO2RIVES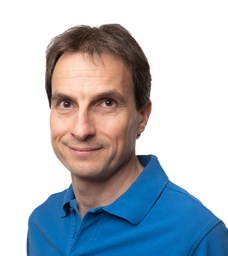 Ismaël Perrin
GEO2RIVES | GEOMY | GEODRANSE | J-M VUADENS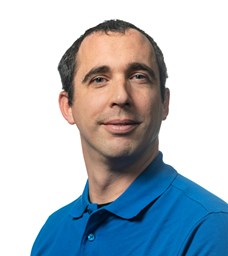 Sébastien Roh
J-M VUADENS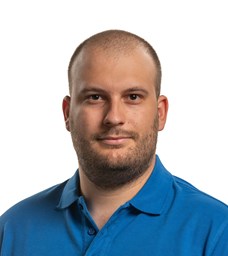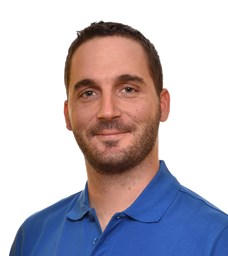 Fabrice Dorsaz
J-M VUADENS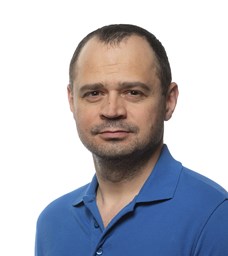 Sergey Dyulgerov
J-M VUADENS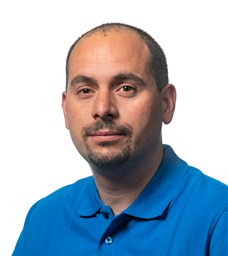 Yannick Moisset
GEO2RIVES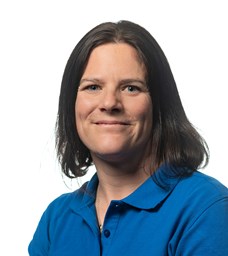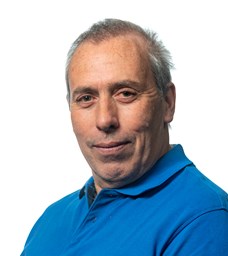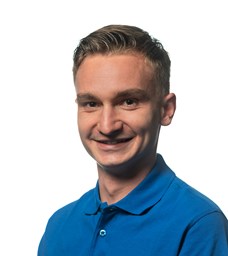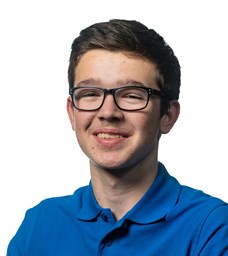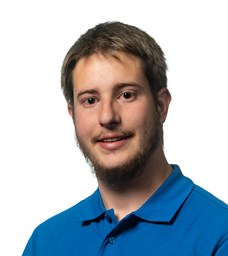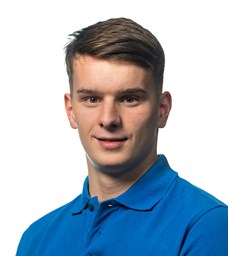 Thomas Bressoud
J-M VUADENS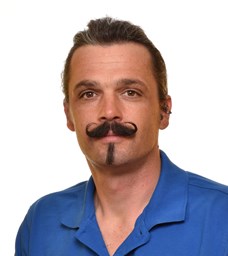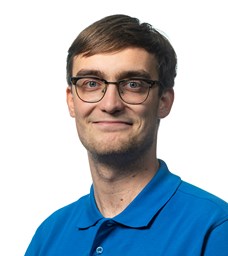 Pascal Cheseaux
GEO2RIVES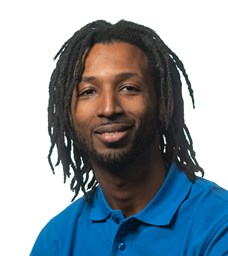 Alberto De Oliveira
GEOMY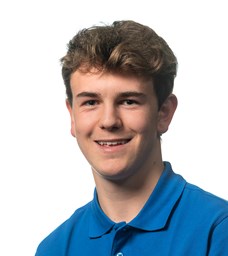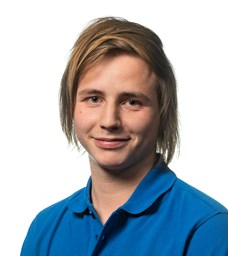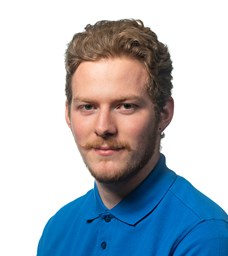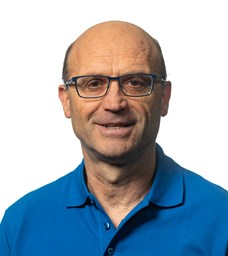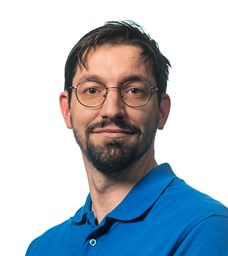 Julien Lonfat
J-M VUADENS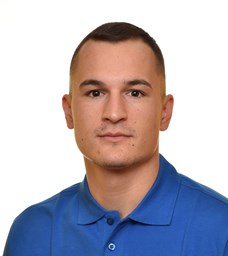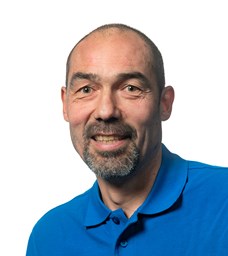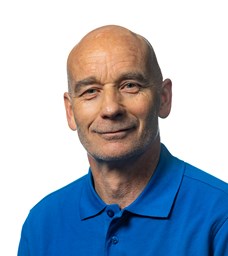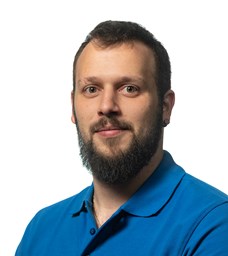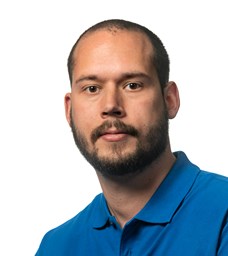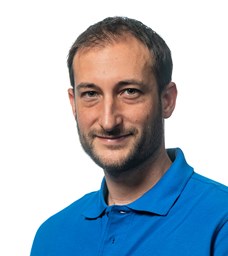 Antoine Stamatakis
J-M VUADENS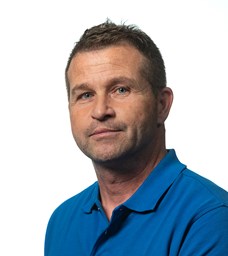 Jean-Daniel Thétaz
GEODRANSE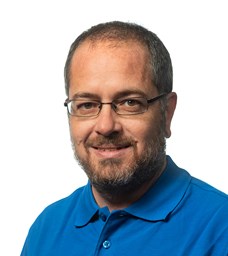 François Vesin
J-M VUADENS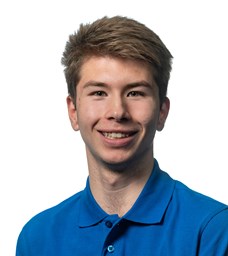 Quentin Vouilloz
GEO2RIVES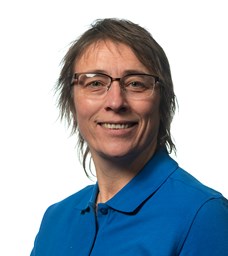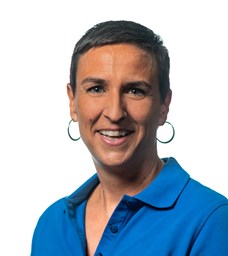 Caroline Donnet Hugon
GEOMY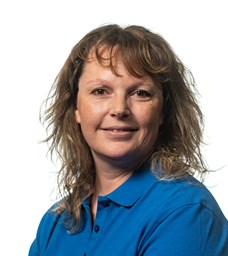 Isabelle Imhof
J-M VUADENS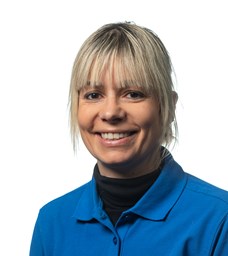 Viviane Martenet
J-M VUADENS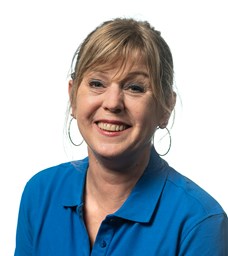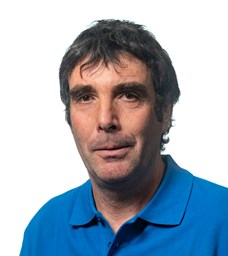 Gérard Crettenand
GEO2RIVES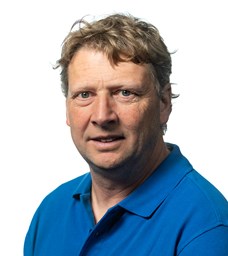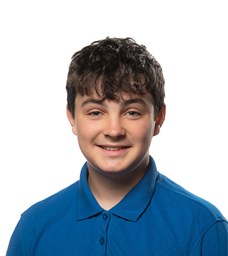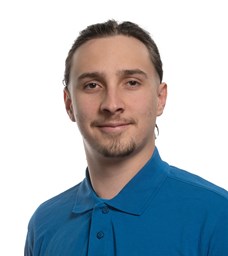 Loyan Théodoloz
GEO2RIVES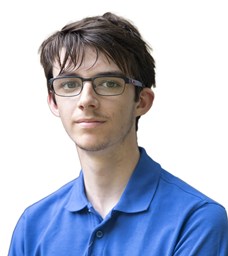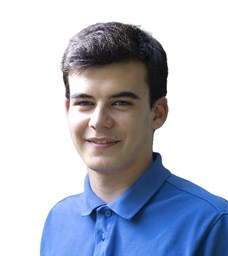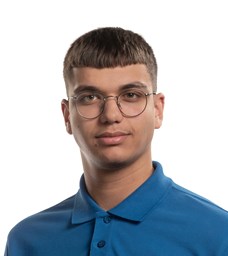 Fabien Es-Borrat
J-M VUADENS