The GEOMY office of surveyors and engineers is based in Martigny. It was created on 1 July 2013. This company came into being after the takeover of Jean-Pierre Moret SA, which had been successful for twenty years.

It currently has twelve loyal employees, two of whom work in administration, while the other ten are all specially trained in surveying. GEOMY is managed by Frédéric Hugon, EPFL/SIA Engineer and patented surveyor, who previously worked for ten years at Jean-Pierre Moret SA as project manager.

The office is active in official surveying ("historical surveyor" of the Martigny district), industrial and precision surveying, examination of constructions, land management and land information systems. It has a strong foothold in the region around Martigny, but participates in projects of greater importance beyond the cantonal borders.

Particular emphasis is placed on training new apprentices and the ongoing training of its employees. GEOMY offers you a local, high quality service and will meet all of your needs in the fields of surveying and land management.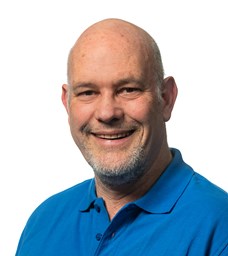 Philippe Vuadens
J-M VUADENS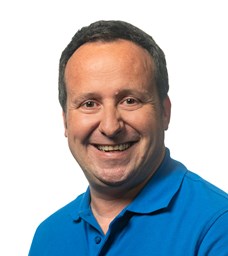 Frédéric Hugon
GEOMY | GEODRANSE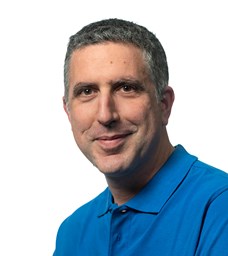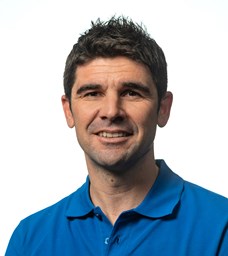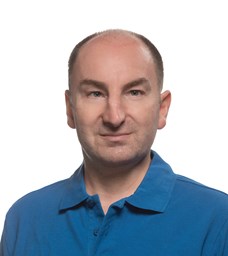 Jean-Pierre Billy
GEO2RIVES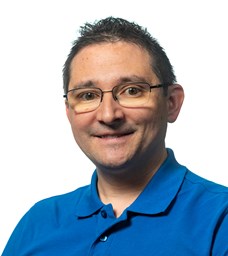 Jean-Michel Capt
GEO2RIVES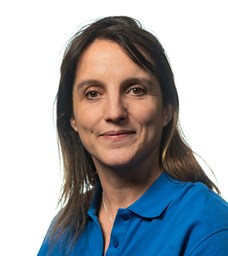 Valérie Cheevers
J-M VUADENS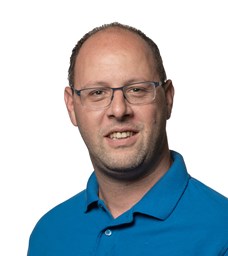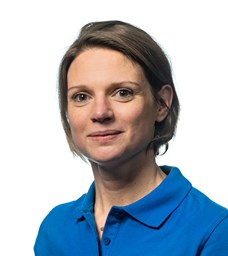 Marie Feisthauer
GEO2RIVES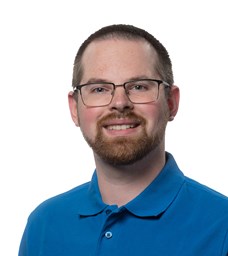 Laurent Froidevaux
GEO2RIVES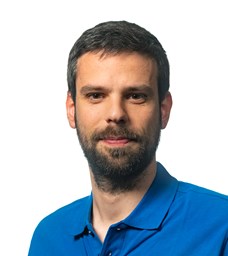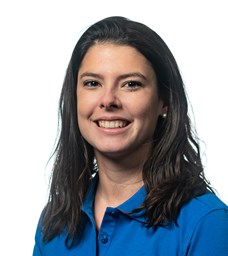 Félicia Levrand
GEO2RIVES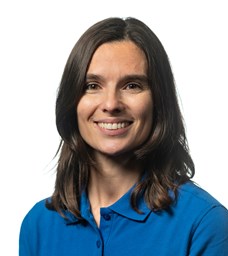 Natércia Matias
GEO2RIVES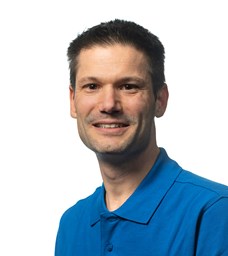 Laurent Ménétrier
GEO2RIVES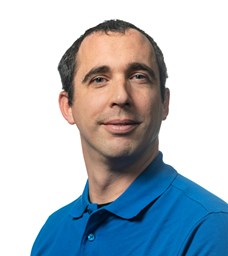 Sébastien Roh
J-M VUADENS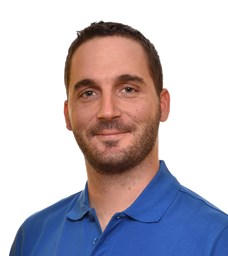 Fabrice Dorsaz
J-M VUADENS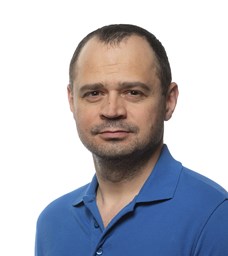 Sergey Dyulgerov
J-M VUADENS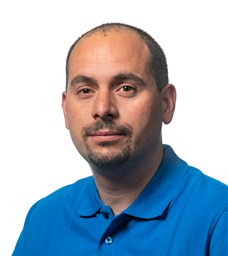 Yannick Moisset
GEO2RIVES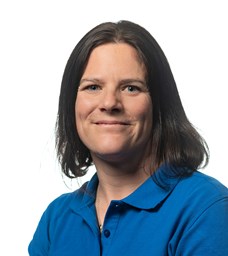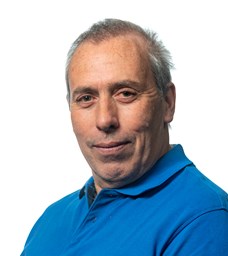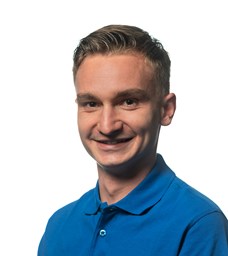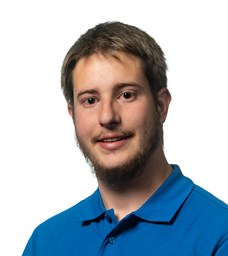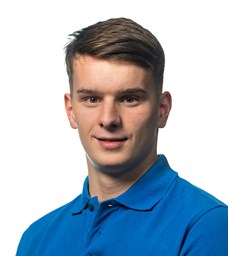 Thomas Bressoud
J-M VUADENS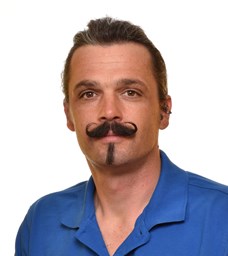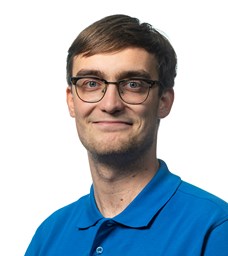 Pascal Cheseaux
GEO2RIVES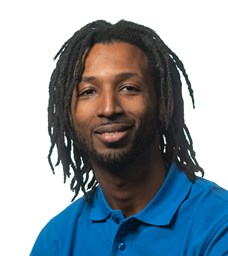 Alberto De Oliveira
GEOMY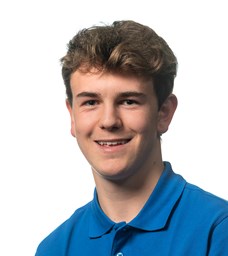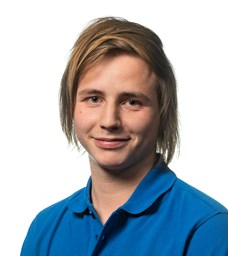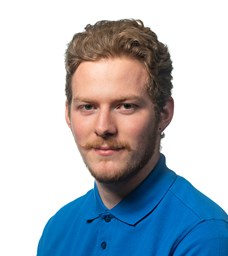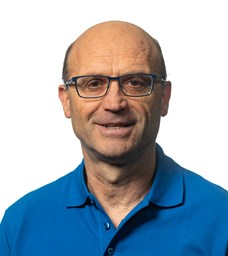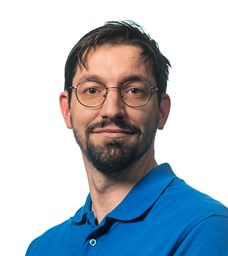 Julien Lonfat
J-M VUADENS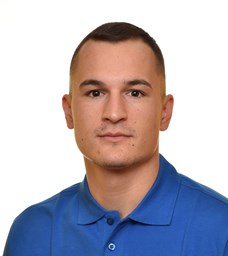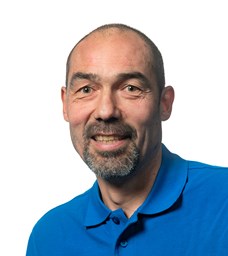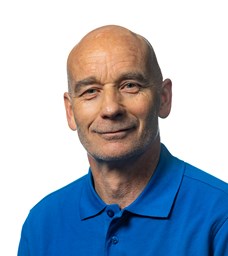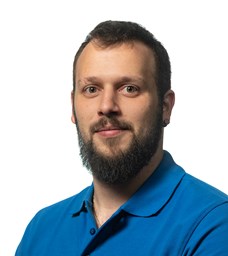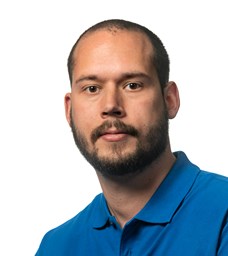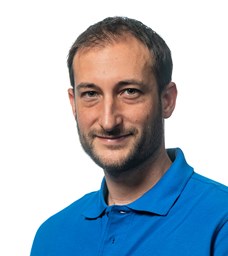 Antoine Stamatakis
J-M VUADENS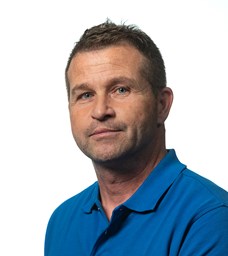 Jean-Daniel Thétaz
GEODRANSE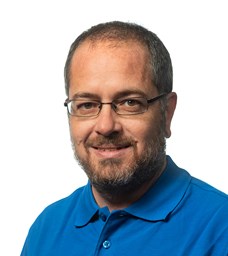 François Vesin
J-M VUADENS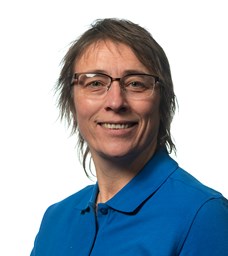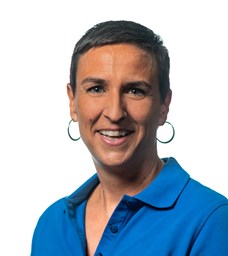 Caroline Donnet Hugon
GEOMY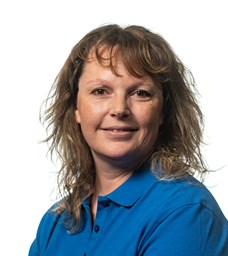 Isabelle Imhof
J-M VUADENS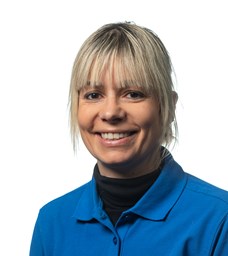 Viviane Martenet
J-M VUADENS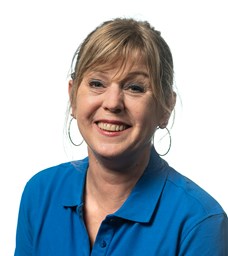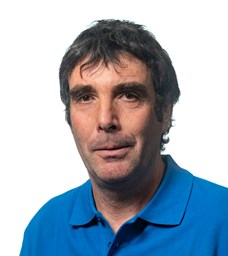 Gérard Crettenand
GEO2RIVES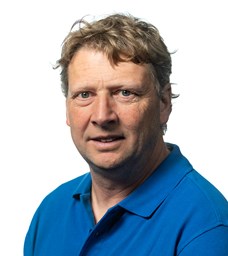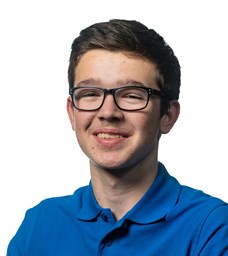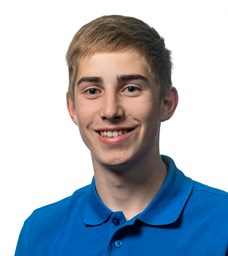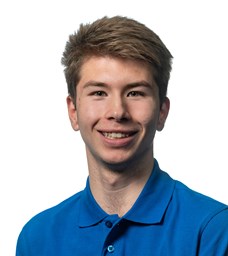 Quentin Vouilloz
GEO2RIVES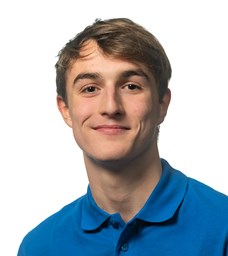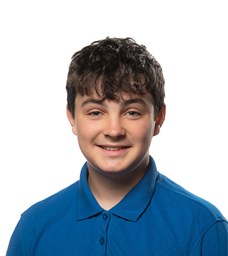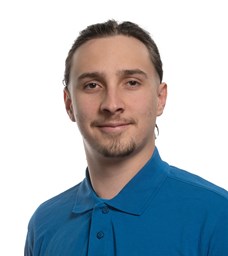 Loyan Théodoloz
GEO2RIVES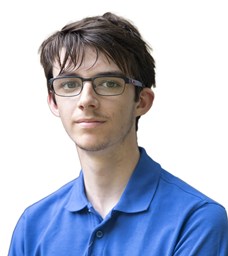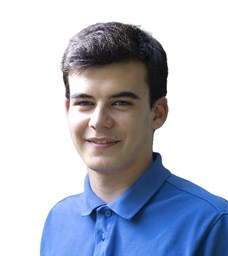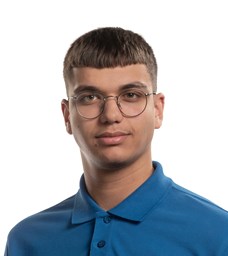 Fabien Es-Borrat
J-M VUADENS